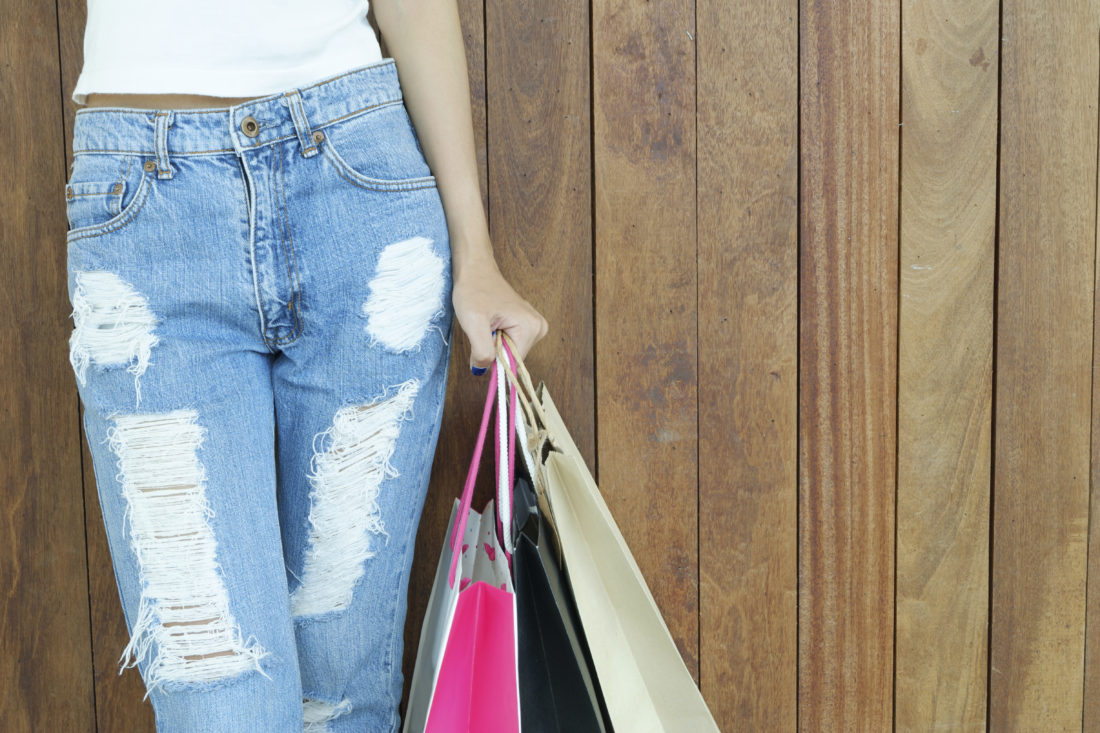 Your Guide to Black Friday in Portland, ME  
The Thanksgiving/Black Friday double-whammy is just around the corner, and The Francis is an excellent home-away-from-home for the season. It's a festive time of year to visit Portland, Maine, and there is an endless array of culinary and shopping options right outside (and even inside) our doors!
Make It a Thanksgiving Vacation at The Francis
First and foremost, we invite you to spend the holiday itself with us here at The Francis. Our exceptional on-site restaurant and lounge, Bolster, Snow & Co., will be presenting a Thanksgiving feast from 1 to 3 PM on November 23. The Francis will be a warm and welcoming place on this special day—though, of course, we're a warm and welcoming place every day—and declaring a Thanksgiving getaway at our historic Congress Street hotel takes a whole lot of stress and work off your plate (which, in turn, will be laden with deliciousness from Bolster, Snow & Co.).
There's a seat at our Thanksgiving table for you here at The Francis: Come join us for some delectable holiday fare, lovely atmosphere, and good company!
Black Friday Shopping in Portland
And then, of course, comes the day after Thanksgiving: good old Black Friday itself. With headquarters at The Francis, you have easy access to a plethora of shopping opportunities. Portland's stores have something for everybody, including Flea For All, Portland Dry Goods, Portland Trading Company, Vena's Fizz House, and Judith to name just a few of our favorite nearby shops.
Black Friday Refueling and Revitalizing at The Francis
You can also pursue some Black Friday shopping—maybe checking off some tricky holiday-gift lists as you do—right here at The Francis: We offer gift certificates for hotel stays, restaurant meals, and treatments at The Spa at The Francis, where we also sell spa products and The Francis robes.
Even with those options, though, we'll also happily serve as an oasis of tranquility and restoration for you on the heels (or in the midst) of fast-paced Black Friday shopping forays: Reward yourself with a drink at Bolster, Snow & Co., perhaps, or a pile-on-the-bliss spa treatment.
Happy Thanksgiving From The Francis
We hope you'll consider Thanksgiving dinner at The Francis, or use us as your Black Friday launch pad, or—heck—declare an all-out holiday escape with us and do both! Regardless, here's wishing you a very happy Thanksgiving from all of us here at The Francis!